What we do
Stellarity Software is focused on addon development for JIRA, Bamboo, Confluence and other Atlassian tools. Our purpose is to save people's time, raise the efficiency and broaden the usage of good tools.
We strive to develop our own addons as well as to provide addon development services.
---
Who we are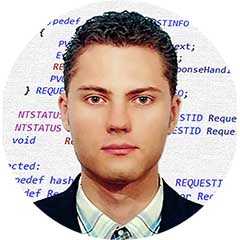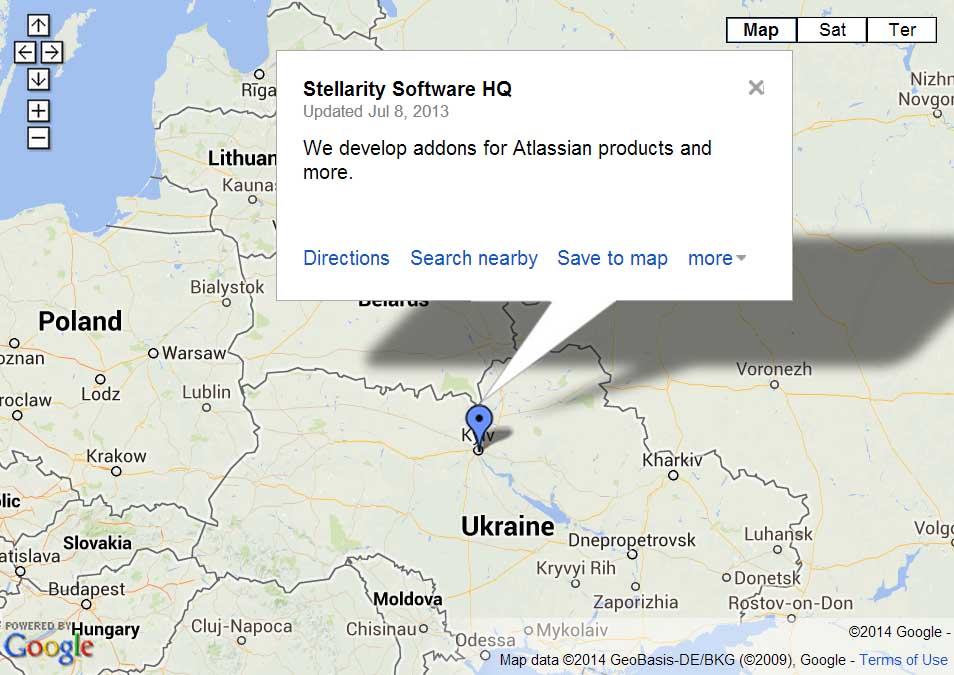 15 Pechersky descent, Apt. 59
Kyiv 01011,
Ukraine
contact@stellaritysoftware.com
---
Contact us
We are always open for your questions, suggestions or ideas. Don't hesitate, write us.